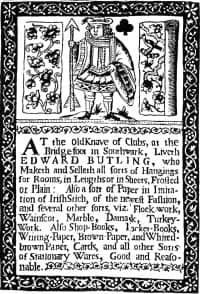 More Wallpaper History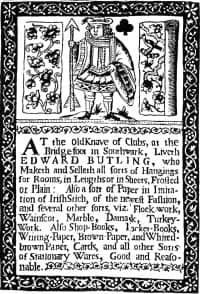 This trade card dates from about 1690, and illustrates the range of wallpapers available and the styles of interior decoration which were fashionable at the time. We found it online at the Wallpaper History Society web site. It is interesting that the majority of these wallpaper styles were imitations of other materials such as embroidery, wood, marble and fine fabrics.
Even 300 years ago Damask patterns were available….not surprising. They are such classics.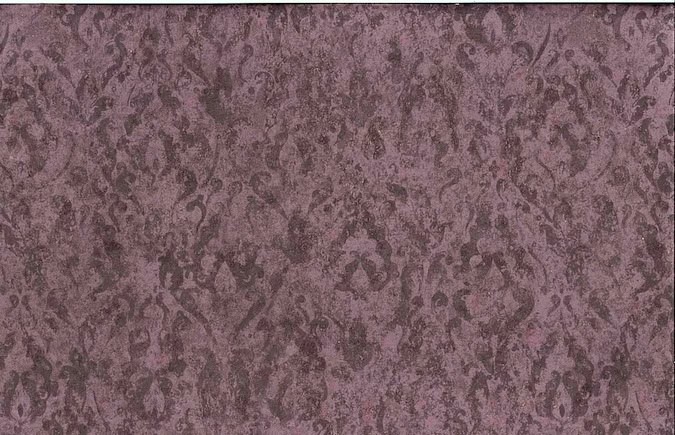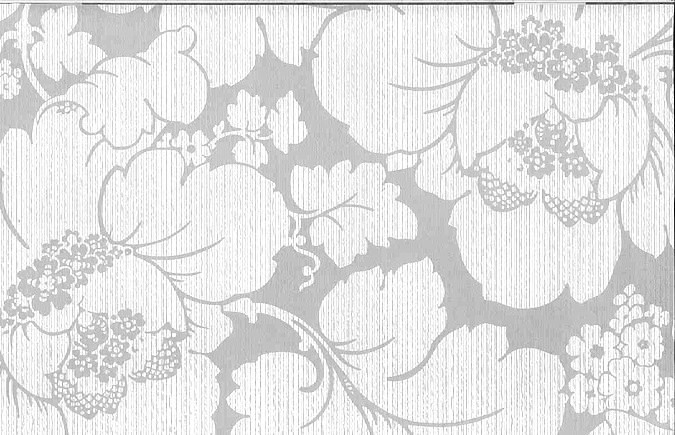 Whichever you prefer, we're sure that these damask patterns will be popular for the next 300 years!