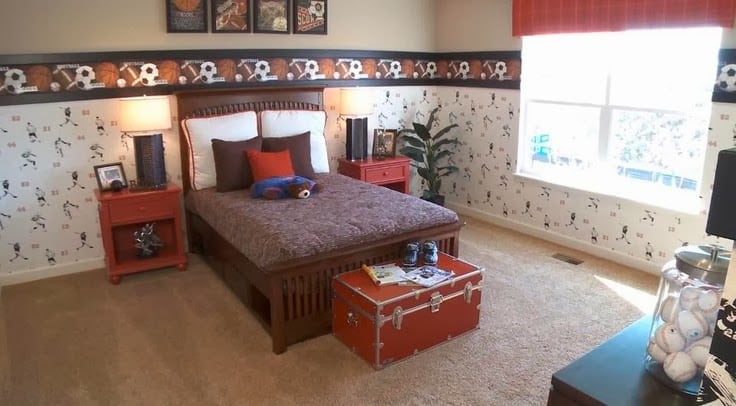 Vintage Wallpaper and Borders for Ohio Sports Fans
Ohio Sports fans come in all ages, and decorating for true sports fans is easy when you can start with the right wallcovering. Why? Setting the theme for any room begins with the walls!
Surround aspiring Buckeyes, Bengals, Indians, Cavaliers and Crew stars with positive messages on this vintage border.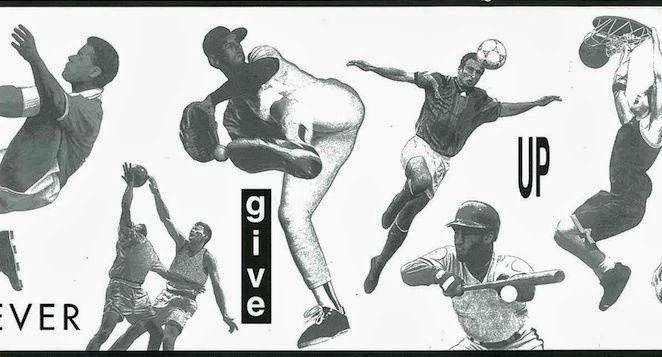 Or for something more colorful, a sports border like this one is the perfect compliment to either papered walls or painted walls.
This border makes a perfect room for a little sports fan or a teen fan!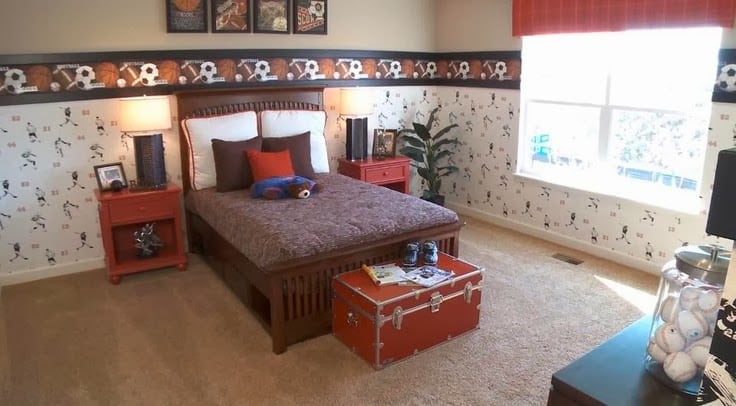 See all our sports themed wallpaper and border patterns!
Mela