Sweet Spring
Each month our For The Love of Wallpaper blog is devoted to a particular theme…ideas that have inspired us because of the season, our travels, our families…and whatever other inspiration we find!
May has been all about food. The beautiful, bold and tantalizing colors that surround us at meal time are an inspiration across different cultures, different holiday celebrations and different personal styles!
This weeks post is inspired by the arrival of delicious spring fruits. Sweet and juicy. A reminder of the beauty of warm sunshine and fresh rain!
These vintage borders and patterns capture the colors and details of peaches, plums, strawberries and cherries. Just a few of the sweetest spring flavors!
This vintage Waverly border pattern is lovely on either a dark green or red background.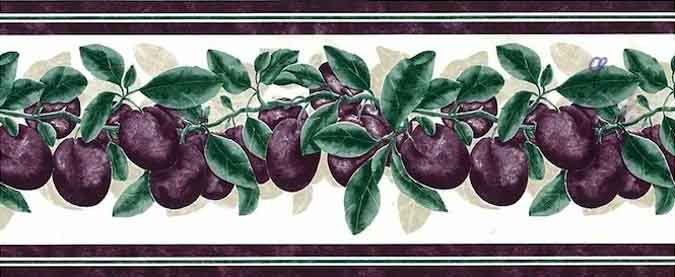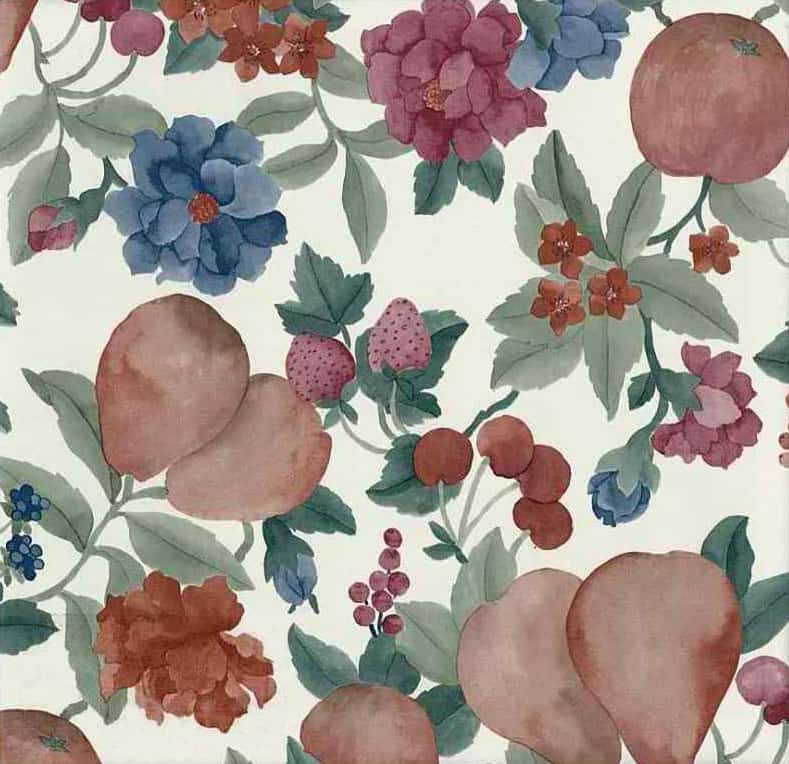 See our wide selection of vintage fruit borders and vintage fruit wallpaper online!
Mela