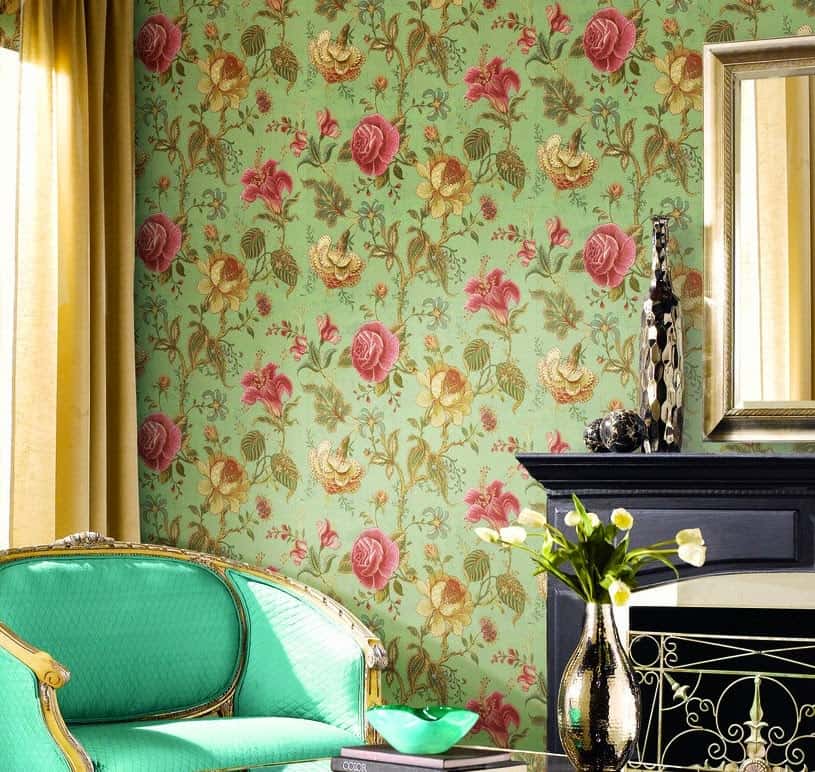 Spring Showers, May Flowers
Spring showers bring May flowers and they have arrived…in full bloom these days, with plenty of fresh greenery to go along with them! This are so fresh this time of year it's difficult NOT to be inspired!
This week we're featuring unique vintage wallpaper that are all about florals! Think florals are old-fashioned? Think again. Flowers and floral patterned wallpaper is perfect in so many rooms in your home. Be bold, feminine & spring-like all year around with a great vintage pattern!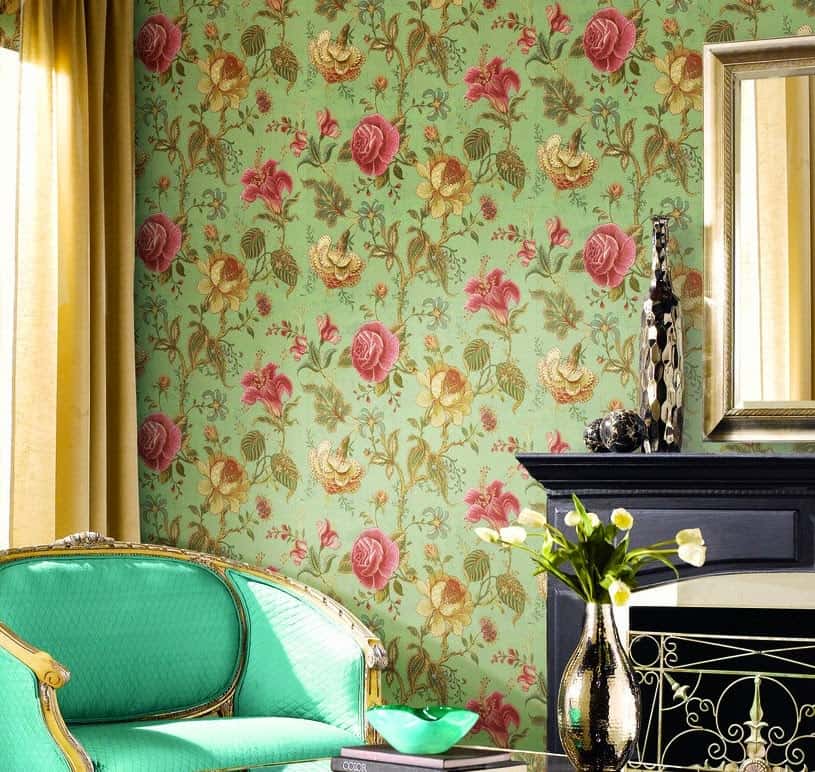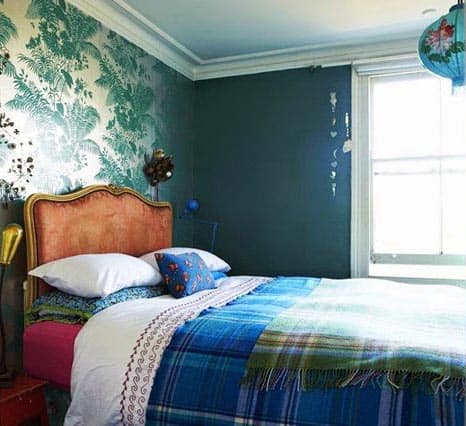 Here are some more of our favorite vintage floral patterns!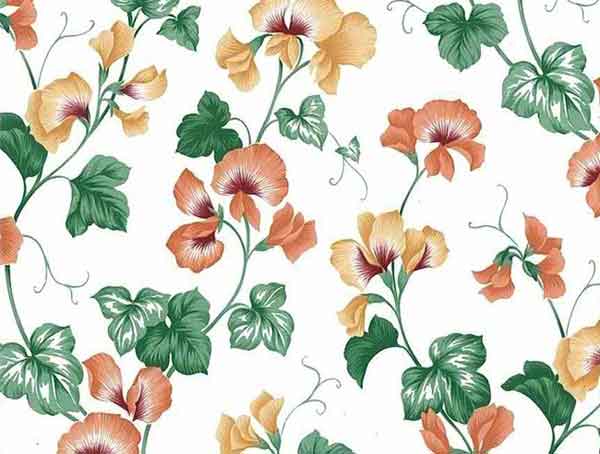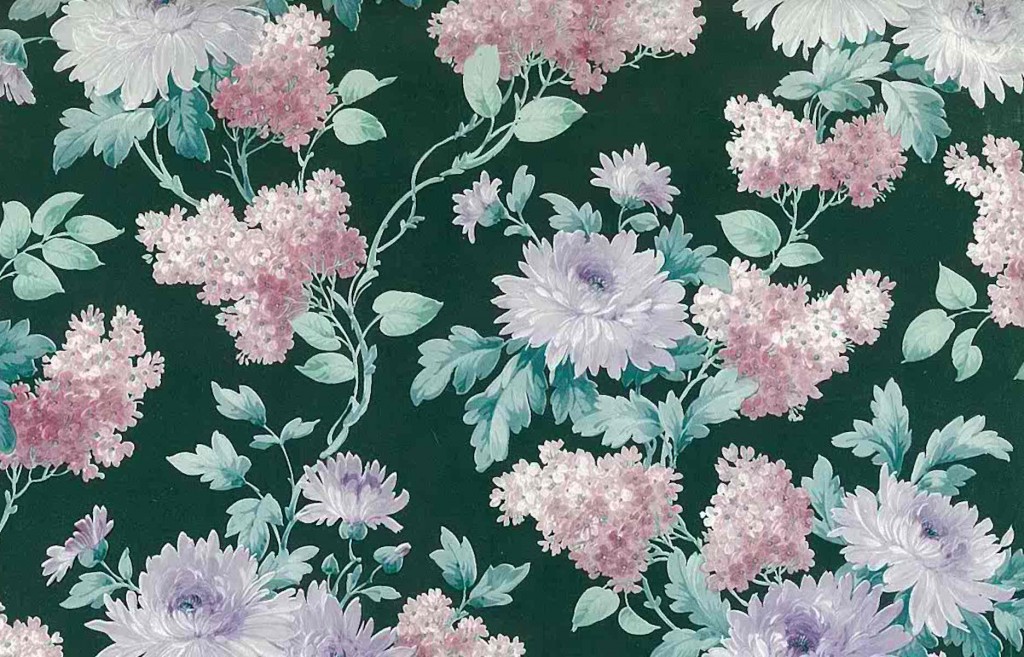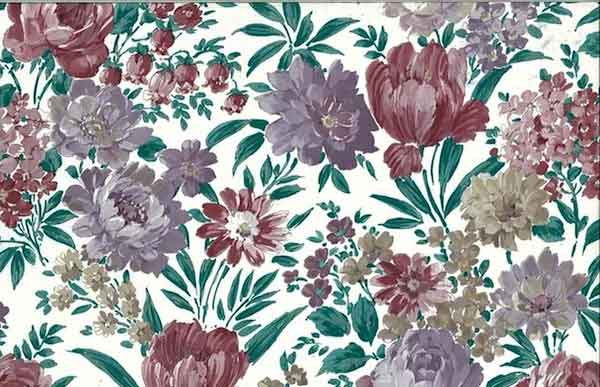 Be sure to check out the many floral wallpaper and border patterns for sale at For the Love of Wallpaper!
Mela