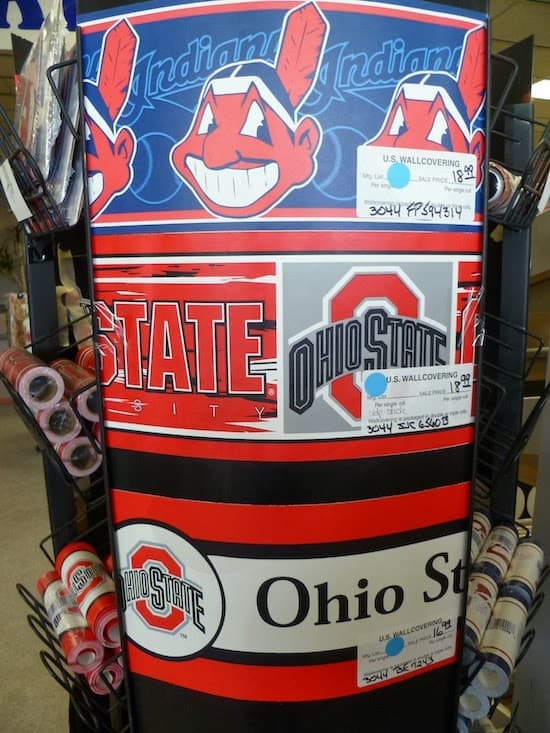 Ohio Sports: A Winning Season!
Buckeyes Indians Browns
'Tis Fall Sports season
A time to give every fan a reason
To stay glued to the nearest TV
And check out the champs to be
Ohio teams are making a run
For a special place in the sun
Be it Buckeyes, Indians or Browns
They are all vying for a set of crowns
So stay tuned in the weeks to come
And see the winning total sum
Of course, The Ohio State University has always fielded winners in every sport and this Fall season is no exception with the Ohio State Buckeyes posting an undefeated season so far. But when it comes to Cleveland teams, winning is a sometimes thing and how pleasant it is for the Cleveland Indians to be in the playoffs with an all important game coming up October 2. We already have our tickets for the Division series against the Boston Red Sox so Go Tribe. And, we were present to witness the Cleveland Browns beat one of their traditional rivals–the Cincinnati Bengals–how sweet it was. And, now if we can only keep that streak going against the Pittsburgh Steelers–that would make the year for some die-hard fans.
To help keep the team spirit all year round why not consider putting up some memorable Fathead designs. These Fatheads are Life Size, Hi Def, Vinyl Wall Decals that are easy to put up, will not damage walls, are moveable and re-usable, and apply easily to any smooth, clean surface such as painted drywall, glass, metal, plastic and non-textured wallpaper. How perfect for a bedroom, rec room or dorm room. Use all the elements on one wall or separate them out in different spots.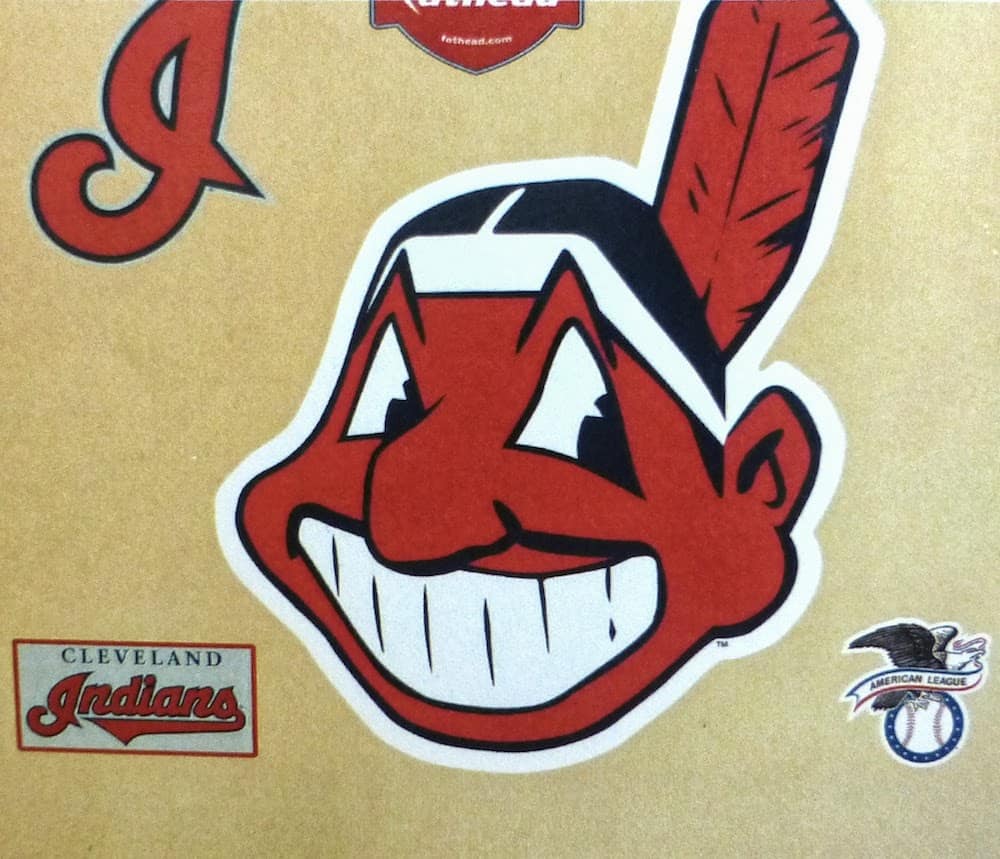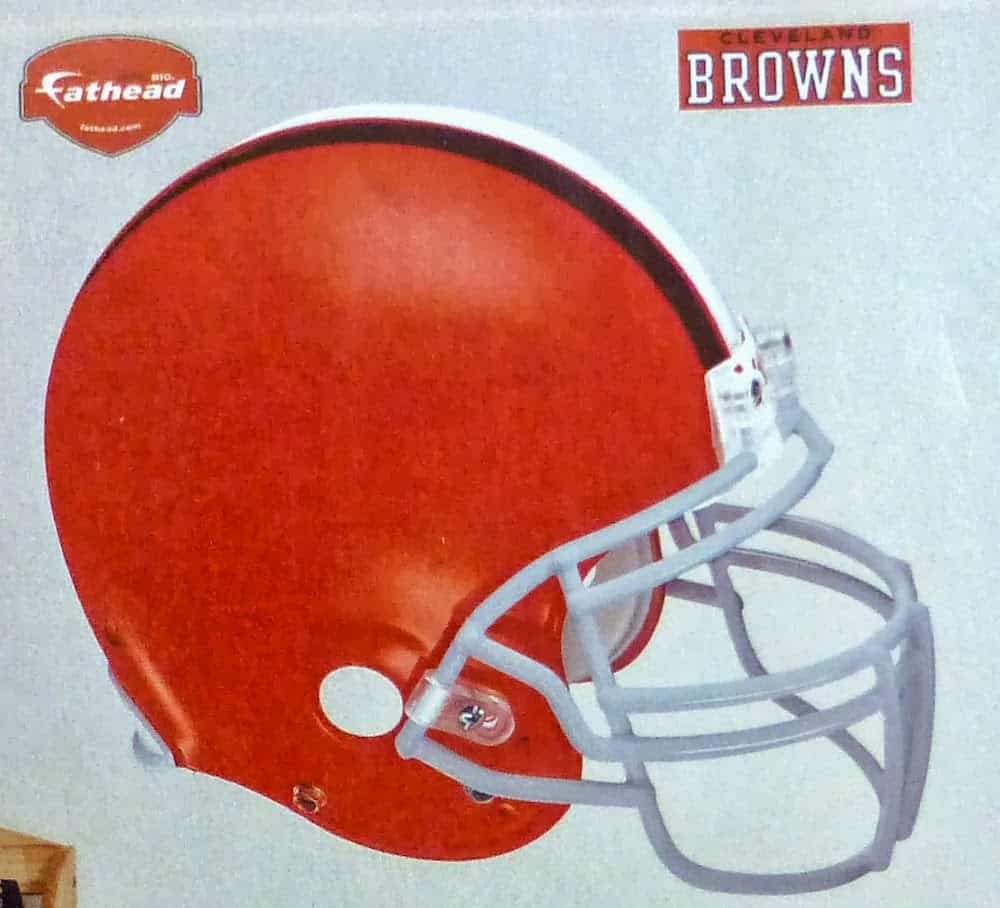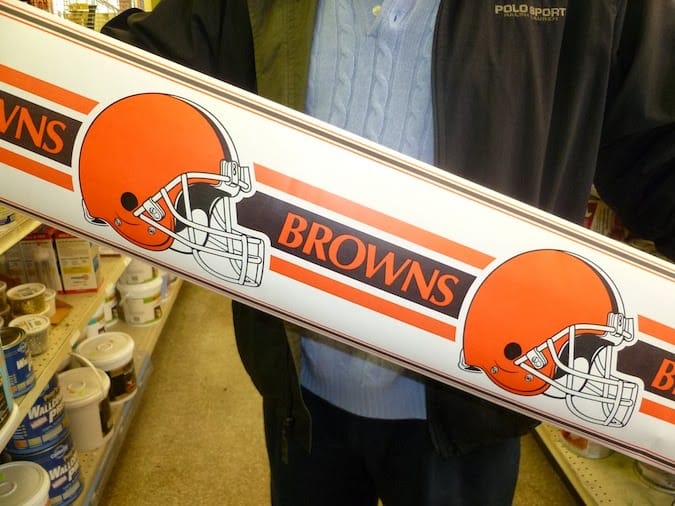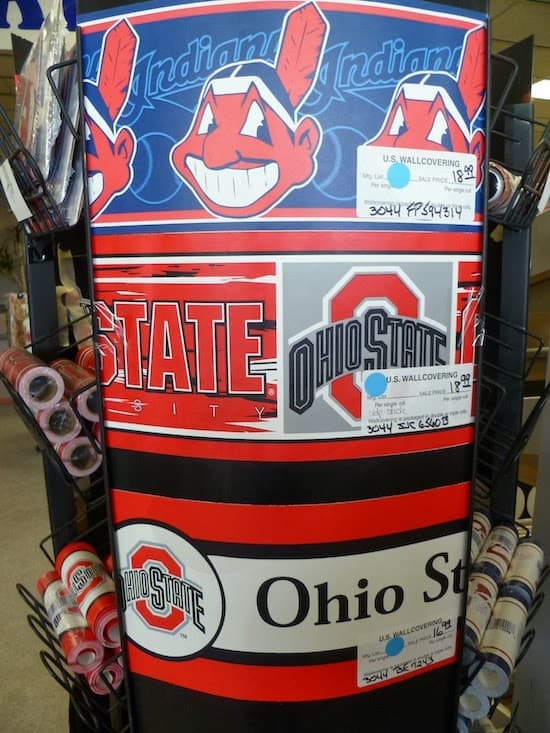 And, an ideal way to finish off the walls where the Fathead elements are applied is to add an appropriate Ohio State, Cleveland Browns or Cleveland Indians border or decals set.
Mela