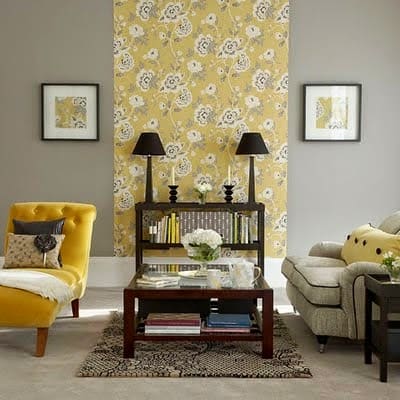 Non-Permanent Wallpaper for Apartments
Do you live in an apartment or dorm room where wallpaper is not allowed? Try this non-permanent wallpaper trick!
A good friend just sold her home and decided to move into an apartment for a year or so. Her children are grown and she wants to travel without any strings attached. All is well. Only problem is the boring decor in her new place.
We all have rooms or walls in our home that need that pop of color or texture that makes a space inviting and exciting. Start with wallpaper – vintage is what we suggest, but any pattern that you love will work!
If hanging the wallpaper permanently isn't an option, try using permanent double-sided tape. Just make sure it's a close to the edge of the paper as possible…and stick it to a clean, dry surface!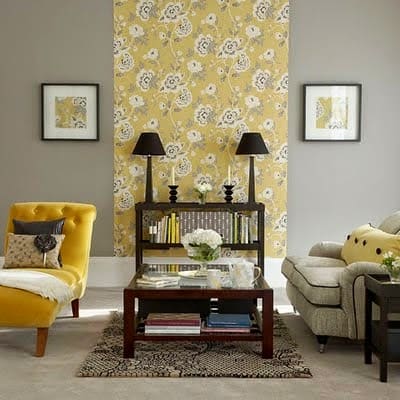 What an inspiration! These rooms would be so plain without wallpaper! A perfect solution for apartments or dorm rooms!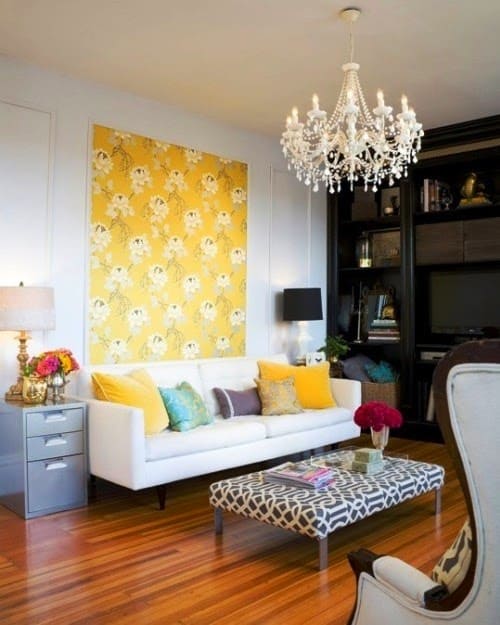 Check out our full line of vintage wallpaper and border patterns in our online store!
Mela