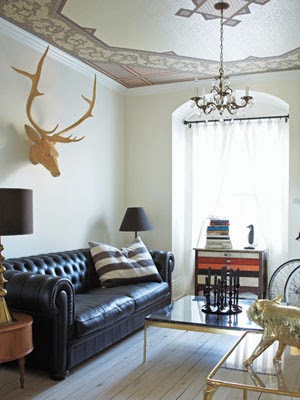 If Walls Could Talk
If walls could talk, they'd say thanks for thinking of us this holiday season. Families and friends will be gathering in your home for the next couple months, and there's no better way to make a decorating change than with wallpaper!
Articles about new, modern, vintage and classic wallpaper options are all over the internet these days, from HGTV to decorating blogs to magazines. Don't be left out…give your home decor the attention it deserves this holiday. Your walls will thank you!
Short on time or working with a limited budget? Try a bit of wallpaper on a ceiling…you can use standard rolls or border patterns for different effects. It's simple to hang and will be a great conversation starter.
We were inspired by this idea by Country Living Magazine.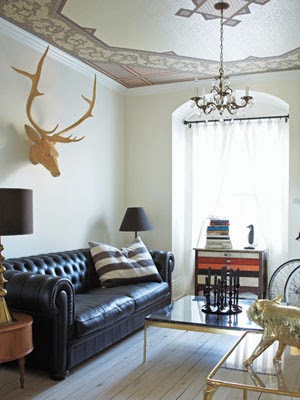 If you're looking for a way for your holiday spirit to shine through, try using wallpaper to wrap gifts. Nothing more unique that some vintage wallpaper. Our bundles are a perfect way to get some vintage patterns (at a great price) if you don't already have some in your closet!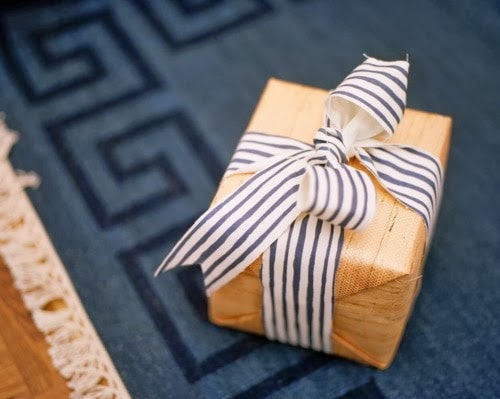 Mela