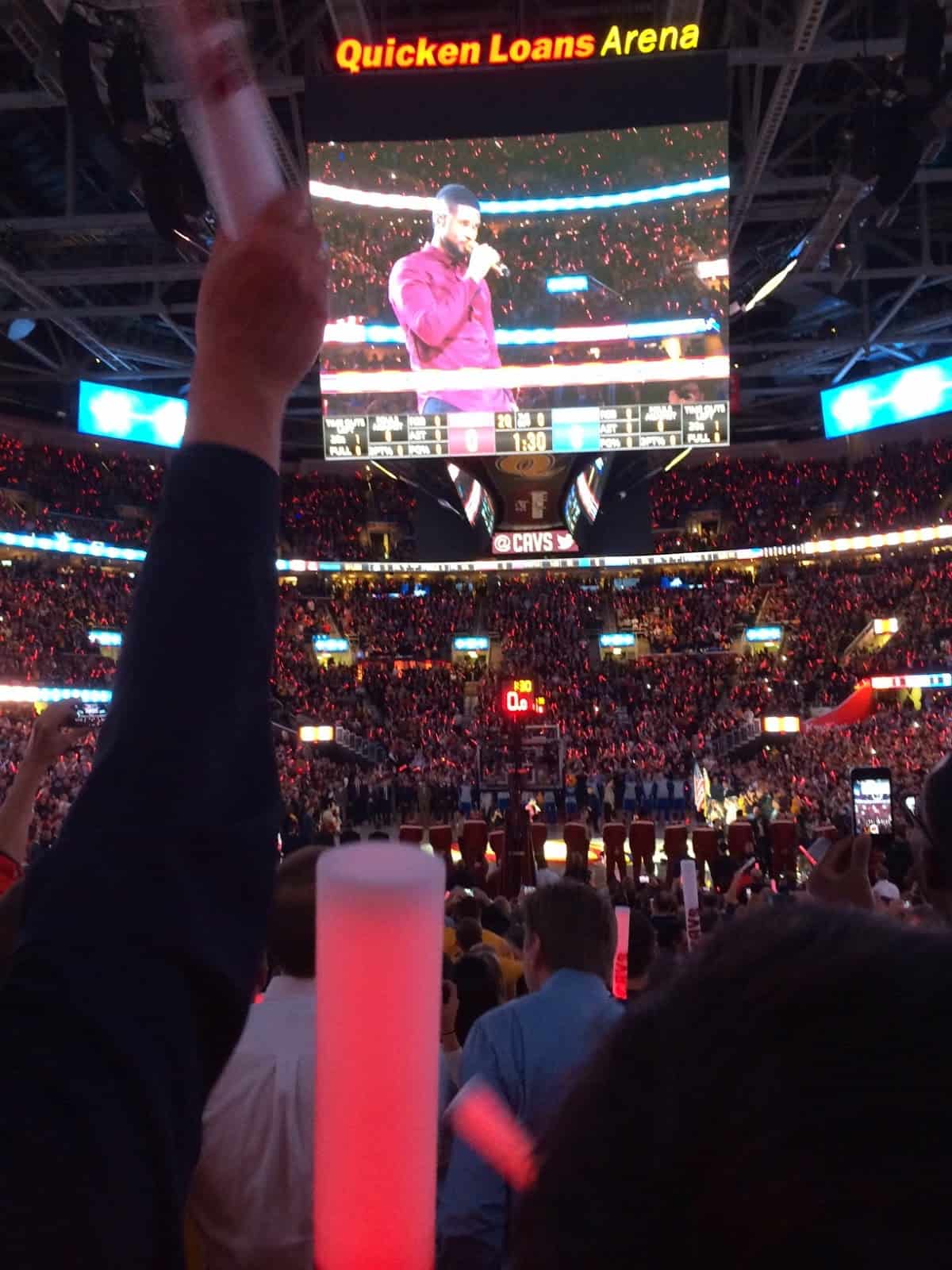 Celebrate LeBron's Return to the Cavaliers
Three are moments when time stands still. Such a moment occurred at the Cleveland Cavaliers opening home game when over 20,000 fans joined Usher in the singing of the Star Spangled Banner–magical to celebrate LeBron's return to Cleveland.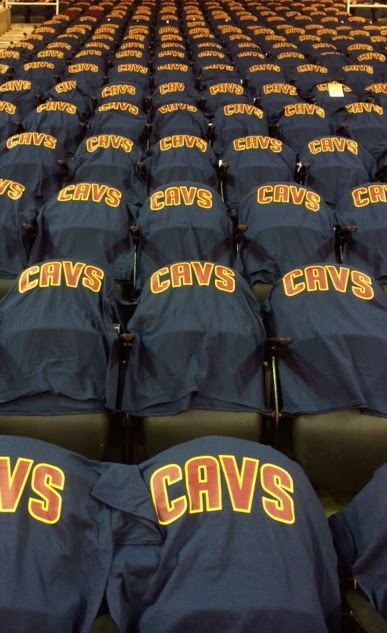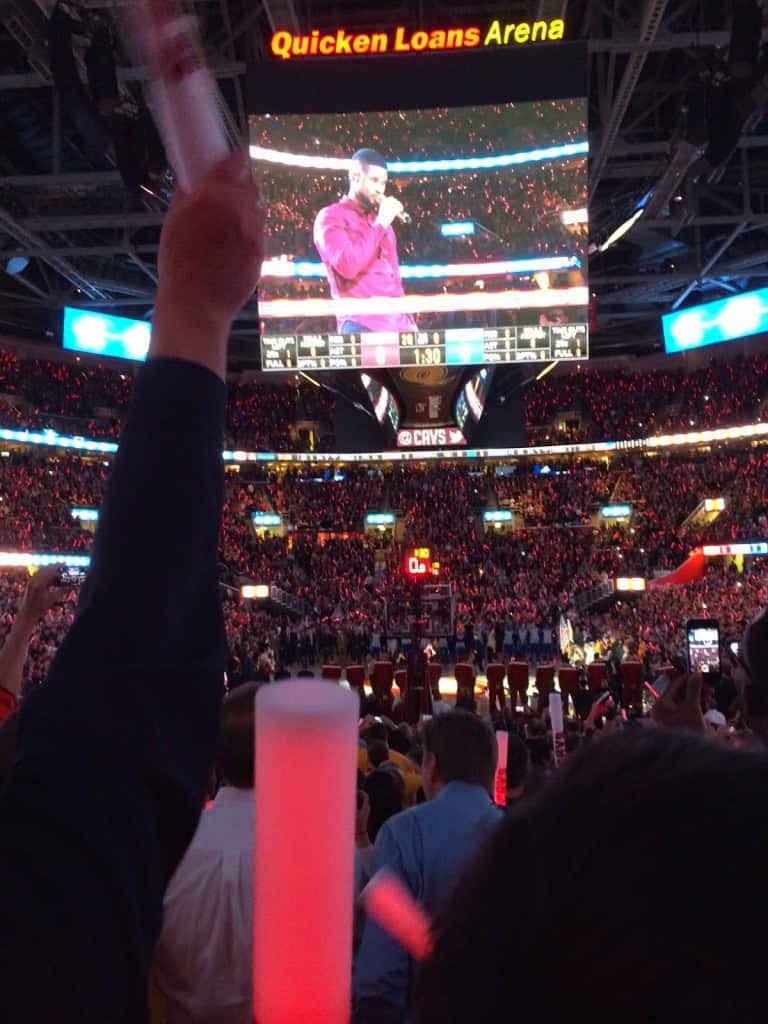 Inside the arena and out, Cleveland was the focus for one of the most exciting sports events ever. Everyone took the opportunity to support the home team.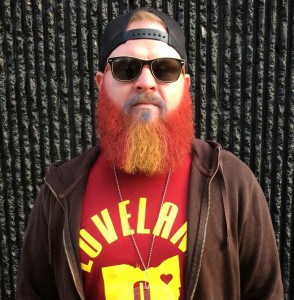 And, to extend the moment and make it last a lifetime, consider your very own Giant Cleveland Cavaliers Fathead for a Bedroom, Rec Room, Dorm Room or Study.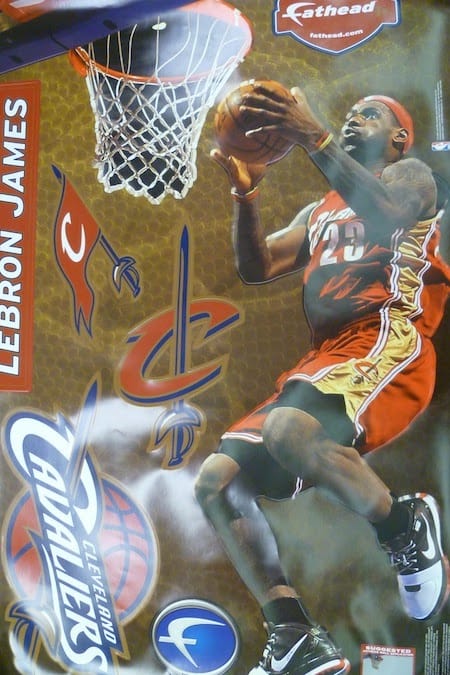 This vintage LeBron James Fathead has the potential to become a collector's item. It features the 'King' himself in an original Cavs uniform. All for your viewing pleasure for now and years to come.
Cleveland fans are hopeful for the first time in decades that we are on the right path to a sports championship with a team of accomplished athletes led by a superstar considered by many to be the best basketball player ever.
GO CAVS!!!!!