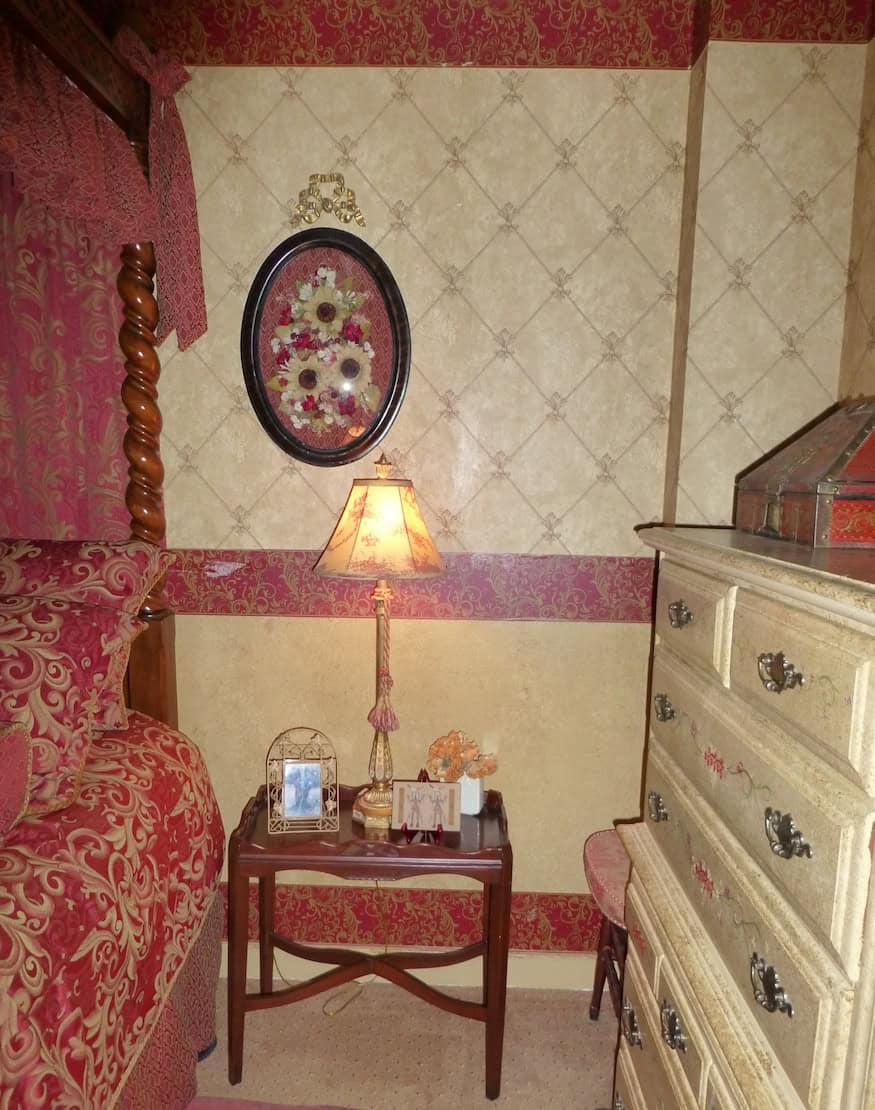 Borders Make The Difference
BORDERS MAKE THE DIFFERENCE
Wallpaper is the best
Borders add extra zest
Use them on a wall or door
They will never be a bore
With molding or a rail
Your look will not fail
To impress all who view
Who will gush and do this too
For 'tis easy as 1-2-3
And so cheap as to be almost free
Borders offer a very cost effective way to make a difference in a room. They come in a wide variety of colors, patterns and textures and can be purchased for as little as $8.99 for a 15 feet roll. And, they are so simple to apply, especially if pre-pasted, that you can easily install them yourself. They are especially effective when used to finish off a room whether the walls are painted or papered. And, who can resist the lure of a border with a favorite sport's team logo–be it the Cleveland Browns, the Boston Red Sox, the Miami Heat–you get the picture. The range of designs, the low cost and the ease of installation are all factors contributing to the resurgence of this type of wallcovering.
Here is an example of border used to frame a door. The same egg and dart border that frames the door has also been used in lieu of crown molding and baseboard molding in a small entrance way. The neutral tone and classical pattern create a special welcoming environment.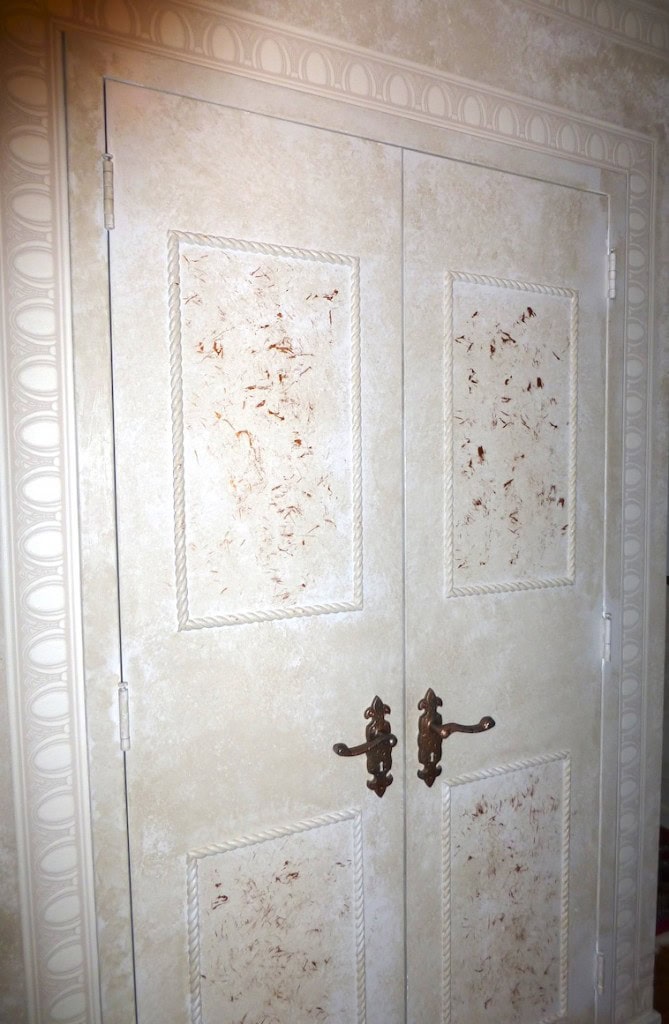 In this example, a swirl border that matches a bedspread is used to complete a cozy Bedroom cocoon. The border is cleverly applied as crown molding, as chair-rail molding and as baseboard molding. There is wallpaper above the chair rail border and faux painting below. An example of diverse decorating in action.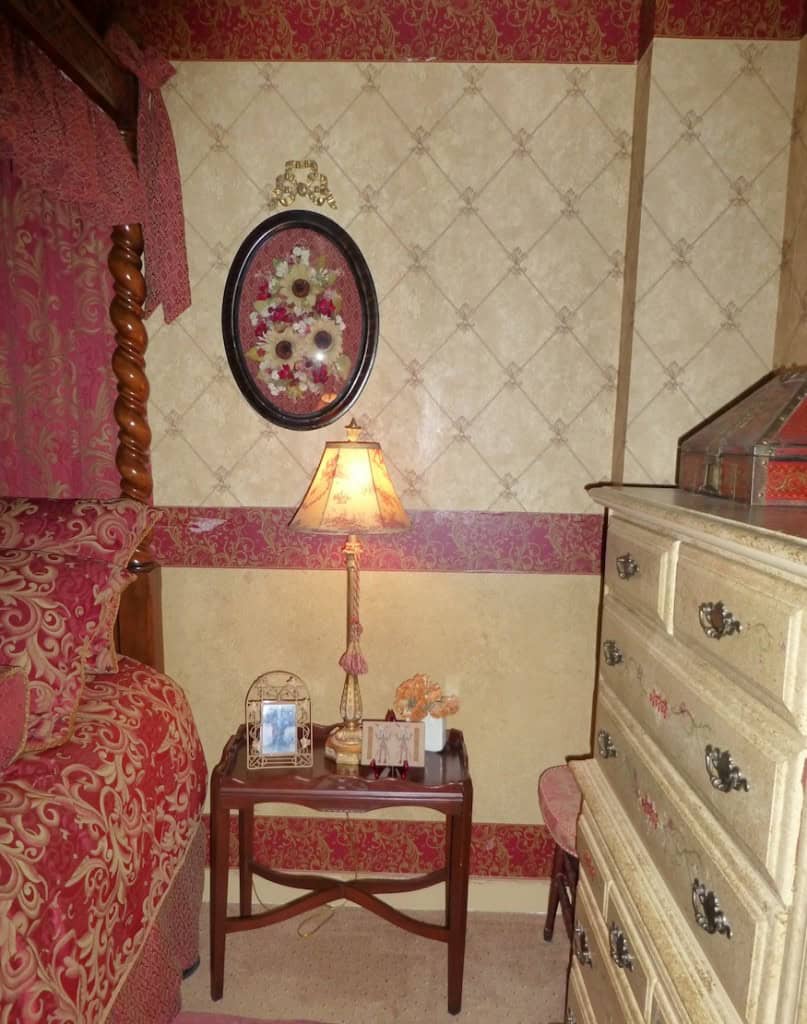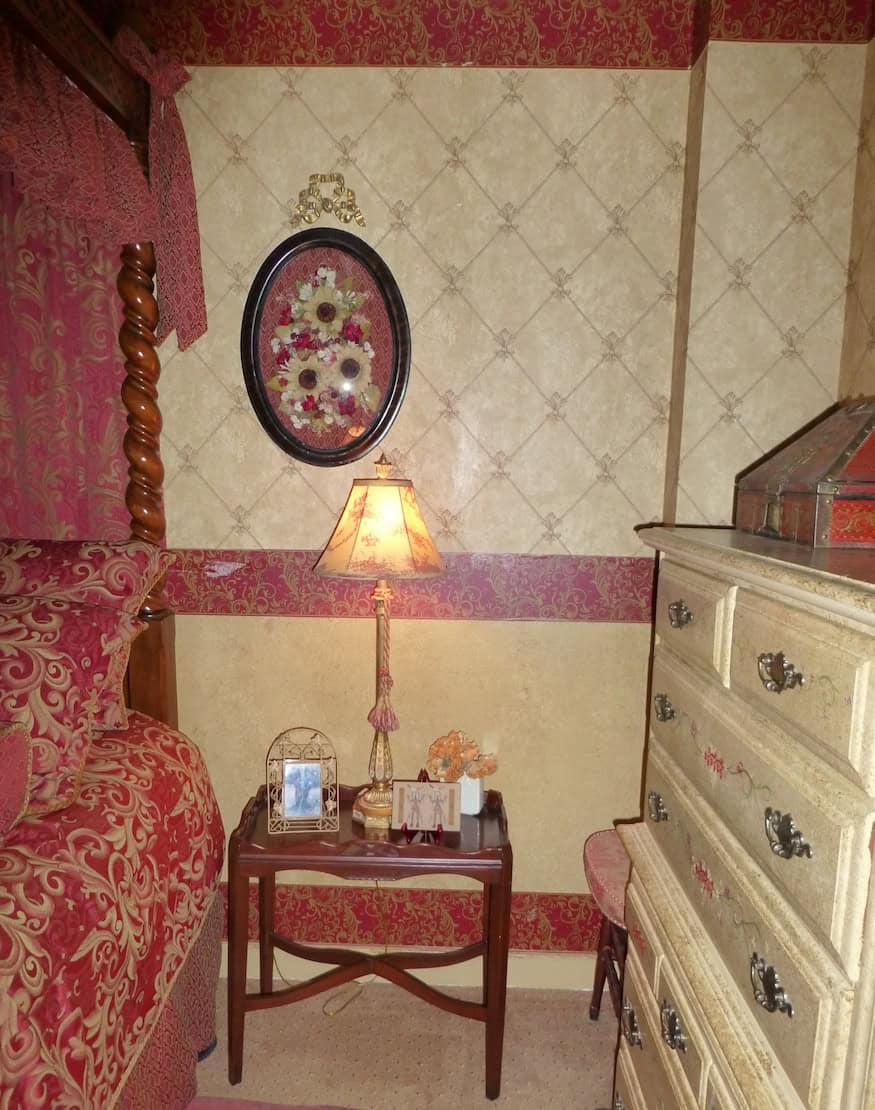 And, last but not least, is a border that unifies the whole in this warm Library setting. The check border pattern used as a chair-rail blends with the Waverly fabric used on the accent pillows and the toile wallpaper pattern below the chair-rail is an exact match for the chair upholstery. Charming.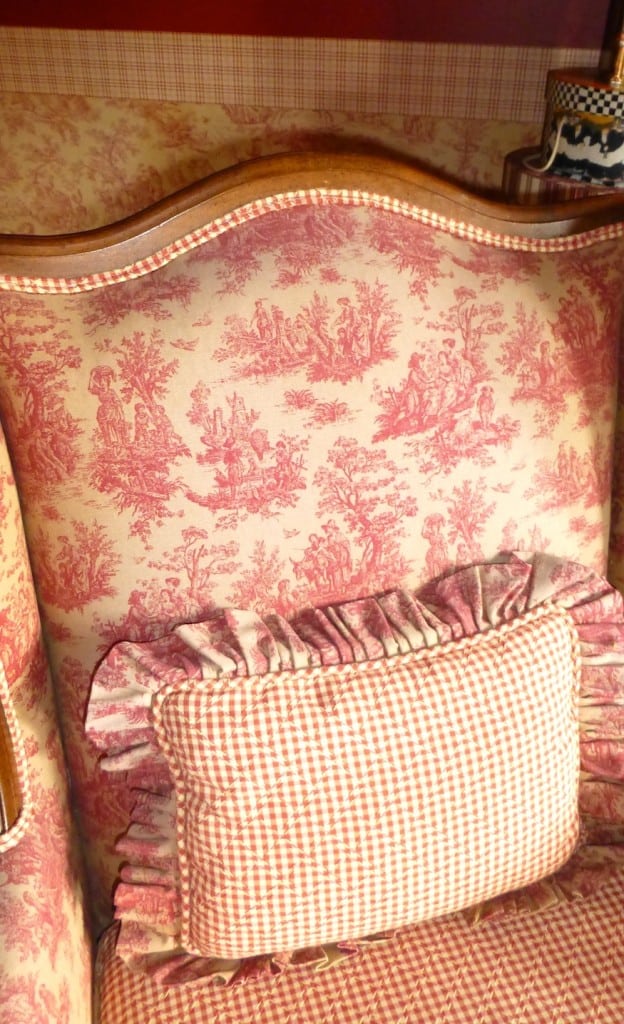 Borders are on the Move. Check out all the exciting wallpaper border patterns at For the Love of Wallpaper!
Mela