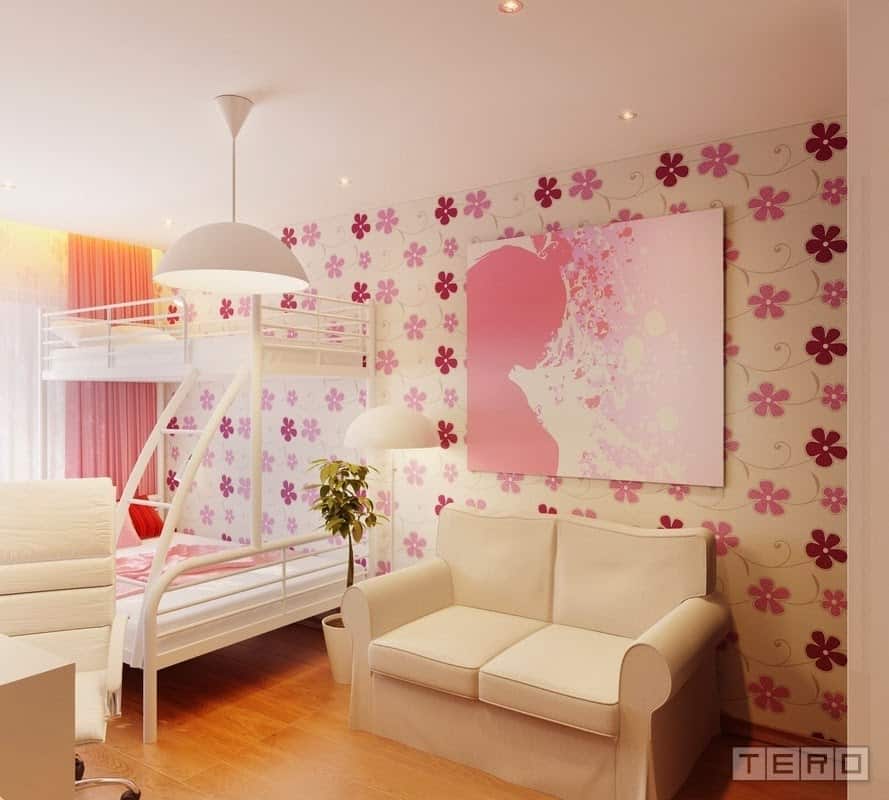 Bedroom Decor Ideas for Girls
Valentine's Day has passed, but our love for wallpaper is as strong as ever and this week we've decided to show some bedroom decor ideas for girls. Parent's are always looking for unique, easy ways to create a beautiful bedroom…wallpaper is it!
Whether your girl is traditional or modern, playful or serene, wallpaper and borders offer the perfect touch for any girls bedroom.
A few that we absolutely love are below. Use these for inspiration and get going. It's the perfect time of year to feel the love!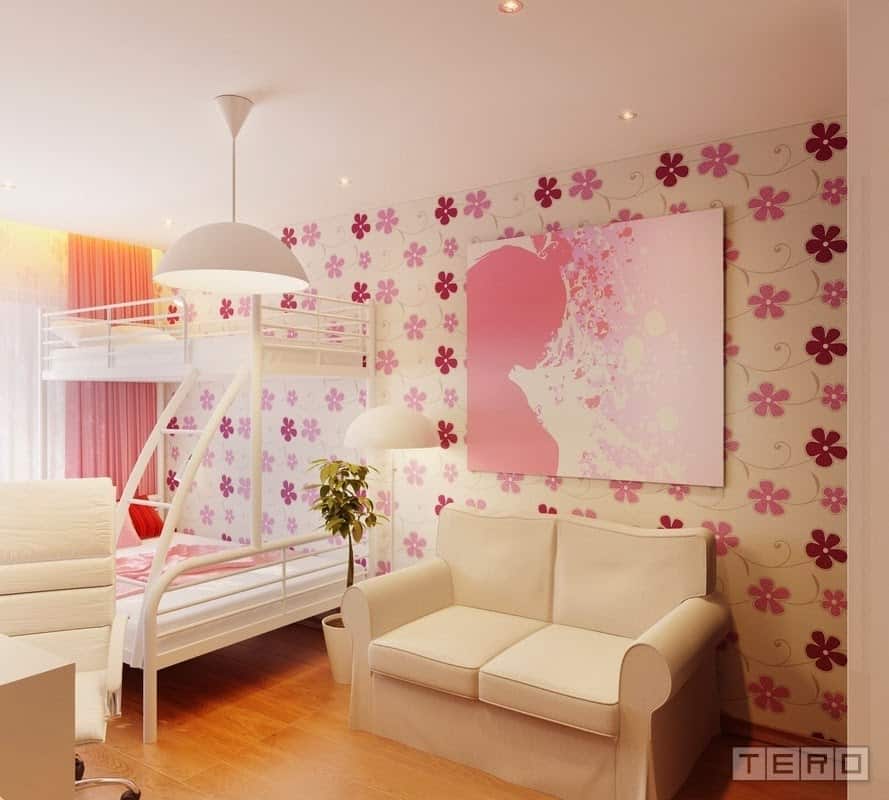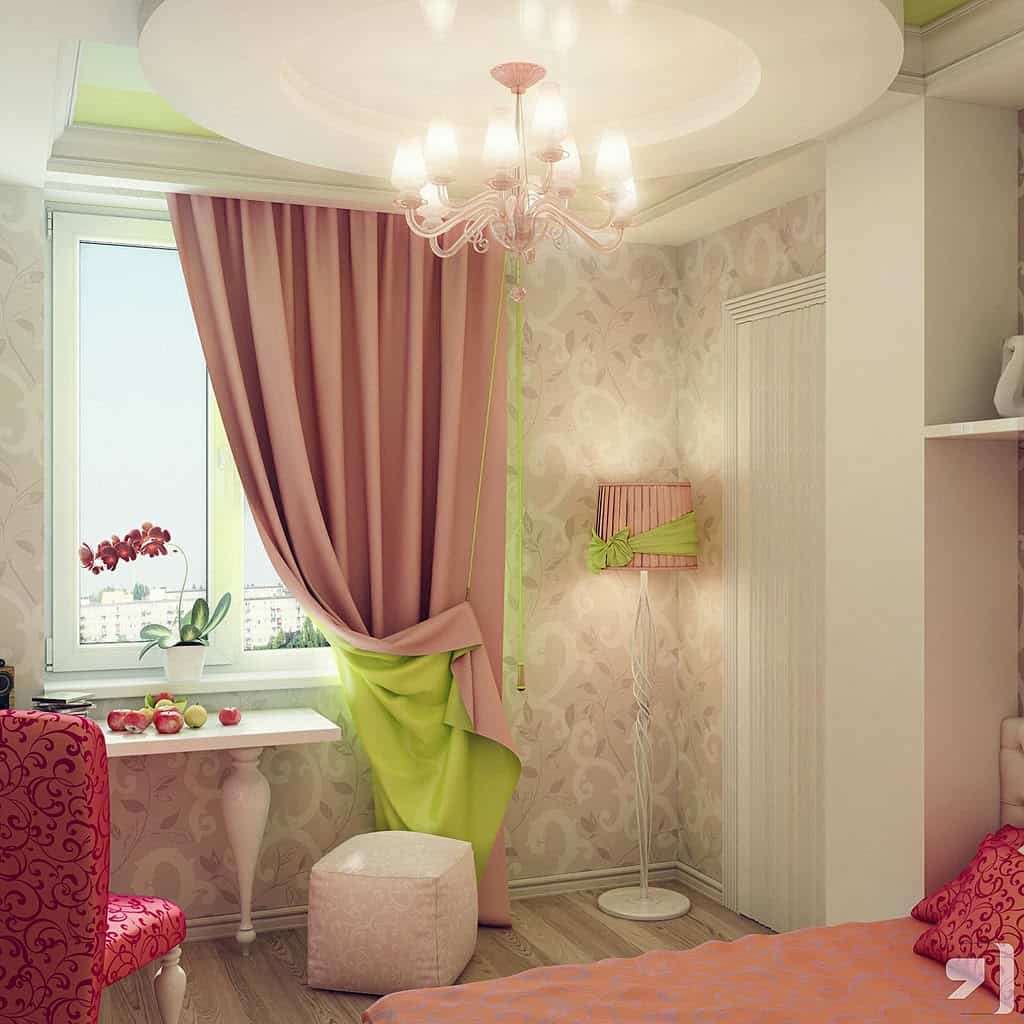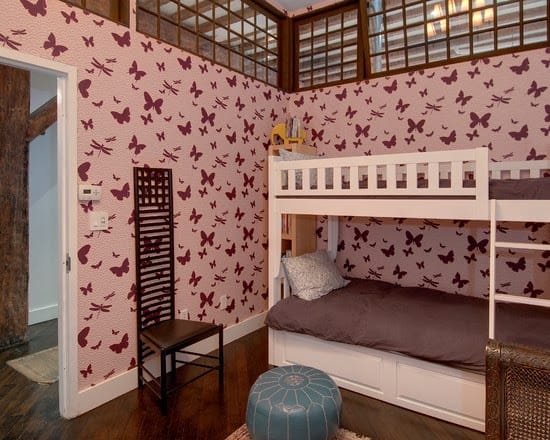 Feeling good about your project now? Shop our huge selection of designer discount and vintage patterns!
Mela