Textures / Faux Finish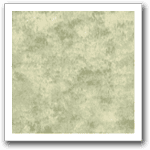 Textures & faux finish wallpaper looks and feels real. Marble, stone, tile, terra cotta, wood, animal skins, stucco, basket weave, sponged-look and mosaic wallpaper patterns await you in a large variety of colors.
 
If you don't find your favorite vintage wallcovering pattern below, see additional designs at our eBay store.
Showing all 15 results